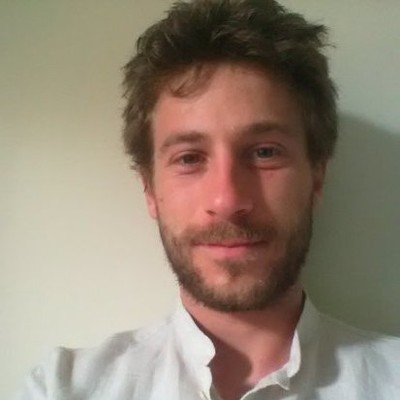 TUE
My name is Andrea Randon, I am 31 years old and I studied Energy Engineering at the University of Padua, Italy. I did my Master thesis in Delft (NL) based on the activities carried out during my internship for a company which works in the field of water treatment solutions; the topic was related to management of concentrated brine by means of evaporators. I've worked in European Projects for ICI Caldaie Spa (ICILab) in the field of hydrogen production. I'm now (September 2020) starting my PhD with the TU/e, which will be strongly related to the BioCoMem project.
Key facts:
Project start: 1st of June 2020
Project end: 30 November 2023
Funding scheme: H2020-EU.2.1.4, H2020-EU.3.2.6
Overall Budget: 3.104.512,50 €
EU contribution: 2.353.438 €
Grant agreement Nr: 887075
Coordinator: FUNDACION TECNALIA RESEARCH & INNOVATION (Spain)
Project coordinator: Oana David
This project has received funding from the European Union's Horizon 2020 research and innovation programme under grant agreement No 887075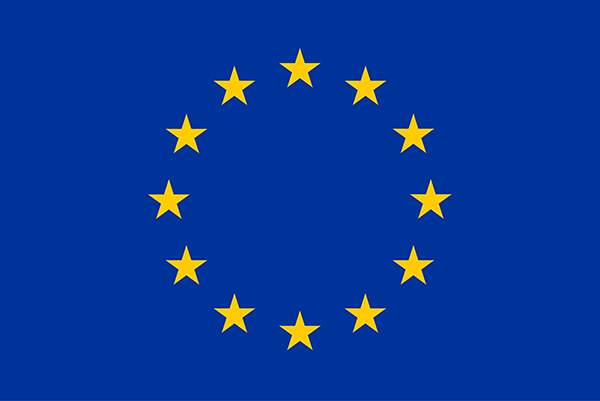 Newsletter:
If you want to receive the BIOCOMEM Newsletter regularly, please
register here.