Technische Universiteit Eindhoven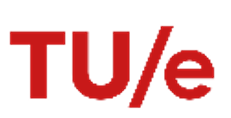 Eindhoven University of Technology (TU/e) is a research university specializing in engineering science & technology. Our education, research and knowledge valorization contribute to: science for society:
solving the major societal issues and boosting prosperity and welfare by focusing on the Strategic Areas of Energy, Health and Smart Mobility
science for industry: the development of technological innovation in cooperation with industry
science for science: progress in engineering sciences through excellence in key research cores and innovation in education
The research group Sustainable Process Engineering, is part of the faculty of Chemical Engineering and Chemistry at the Eindhoven University of Technology. The main objective of the research group is the development of novel integrated reactor concepts (such as Membrane Reactors, micro reactors, structured catalysts and reactors) based on improved fundamental knowledge using validated advanced (multi-phase) reactor models. This is achieved by employing a combination of state-of-the-art numerical models (at different levels of detail using the multi-level modelling approach), advanced (non-invasive) experimental techniques and experimental demonstration of novel reactor concepts (proof of concept).
Key facts:
Project start: 1st of June 2020
Project end: 30 November 2023
Funding scheme: H2020-EU.2.1.4, H2020-EU.3.2.6
Overall Budget: 3.104.512,50 €
EU contribution: 2.353.438 €
Grant agreement Nr: 887075
Coordinator: FUNDACION TECNALIA RESEARCH & INNOVATION (Spain)
Project coordinator: Oana David
This project has received funding from the European Union's Horizon 2020 research and innovation programme under grant agreement No 887075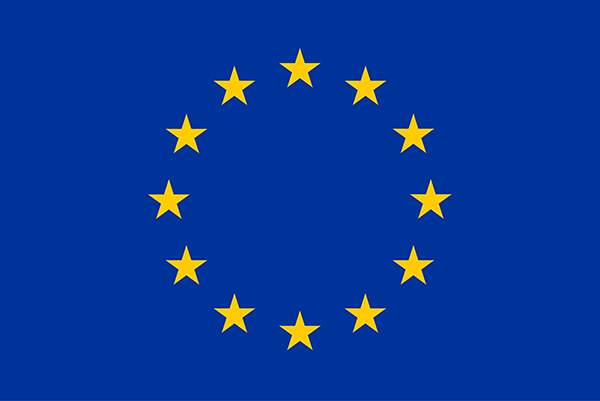 Newsletter:
If you want to receive the BIOCOMEM Newsletter regularly, please
register here.