The overarching objective for the BIOCOMEM project is to demonstrate that membrane-based separation techniques using PEBA-type (Polyether block amide) copolymers are more efficient than their heat-based equivalent methods. This will reduce the overall environmental impact through a number of mechanisms. 
With this, the BIOCOMEM project has three specific objectives.
First, to produce two new bio-based PEBA co-polymers at pilot scale. Each of these will be specifically designed to add value to three CO2 separation market in post-combustion flue gas treatment.
Second, to validate – again at pilot scale, in an industrially representative environment – a process for manufacturing three different gas separation membranes (hollow-fibre and thin film composite) that meet specific performance requirements.
Third, to provide proof of principle that bio-based membranes can genuinely bring value to the gas separation market.
Key facts:
Project start: 1st of June 2020
Project end: 30 November 2023
Funding scheme: H2020-EU.2.1.4, H2020-EU.3.2.6
Overall Budget: 3.104.512,50 €
EU contribution: 2.353.438 €
Grant agreement Nr: 887075
Coordinator: FUNDACION TECNALIA RESEARCH & INNOVATION (Spain)
Project coordinator: Oana David
This project has received funding from the European Union's Horizon 2020 research and innovation programme under grant agreement No 887075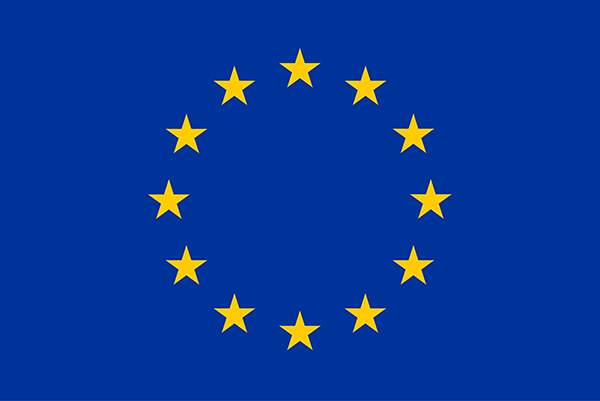 Newsletter:
If you want to receive the BIOCOMEM Newsletter regularly, please
register here.