Quantis is a leading sustainability and life cycle assessment (LCA) Swiss consultancy, specialised in supporting organisations to measure, understand, manage and communicate on the sustainability performance of their products, services and operations.
With LCA as its backbone, Quantis purpose is to guide organisations to define, shape and implement smart solutions from an environmental sustainability perspective, by delivering robust metrics, resilient strategies, useful tools and credible communications. Amongst Quantis sustainability consultants, several are internationally renowned experts in LCA, shaping the future of sustainability, backed by a strong scientific background.
Quantis delivers resilient strategies, robust metrics, useful tools, and credible communications for a more sustainable future. Fuelled by its close ties with the scientific community and its strategic research collaborations, Quantis has a strong track record in applying its expertise to support clients and partners in transforming LCA results into decisions and action plans.
Key facts:
Project start: 1st of June 2020
Project end: 30 November 2023
Funding scheme: H2020-EU.2.1.4, H2020-EU.3.2.6
Overall Budget: 3.104.512,50 €
EU contribution: 2.353.438 €
Grant agreement Nr: 887075
Coordinator: FUNDACION TECNALIA RESEARCH & INNOVATION (Spain)
Project coordinator: Oana David
This project has received funding from the European Union's Horizon 2020 research and innovation programme under grant agreement No 887075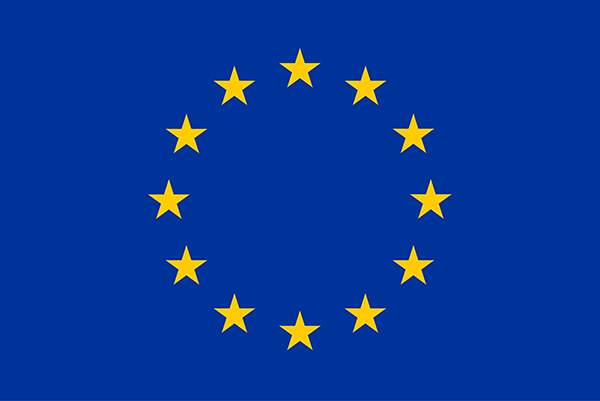 Newsletter:
If you want to receive the BIOCOMEM Newsletter regularly, please
register here.