Arkema is a French chemical company with a turnover of 8.8 B€ and 20000 employees worldwide. The company is a global supplier of chemical specialties. High performance material sales generates 46% of its turnover. Moreover, Arkema is a global leader in high performance bio-based polyamides. Its R&D facilities are mainly located in France.
Arkema has an expertise in designing polymers for technical applications. Modifying polymer compositions using a tool box of monomers, but also by graft polymerization, in order to satisfy technical requirements of new applications, is the daily work of the company's R&D staff.
Polyamide-block-ether copolymers (PEBAX®) are developed and manufactured mainly for the sport, medical, building and electronic markets. Copolymers have been designed for breathable films used in medical or building applications, when water permeation is needed and has to be controlled. Some of these copolymers are mainly bio-based. Arkema has recently developed new hydrophilic materials for water filtration membranes with higher flow rate. Its expertise in polymer modification for adjusting permeation of gas or liquids has led to sales in numerous applications in the building, automotive and filtration industrial sectors.
Key facts:
Project start: 1st of June 2020
Project end: 30 November 2023
Funding scheme: H2020-EU.2.1.4, H2020-EU.3.2.6
Overall Budget: 3.104.512,50 €
EU contribution: 2.353.438 €
Grant agreement Nr: 887075
Coordinator: FUNDACION TECNALIA RESEARCH & INNOVATION (Spain)
Project coordinator: Oana David
This project has received funding from the European Union's Horizon 2020 research and innovation programme under grant agreement No 887075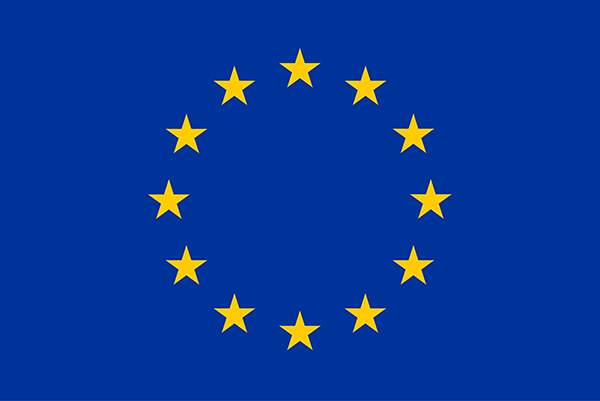 Newsletter:
If you want to receive the BIOCOMEM Newsletter regularly, please
register here.