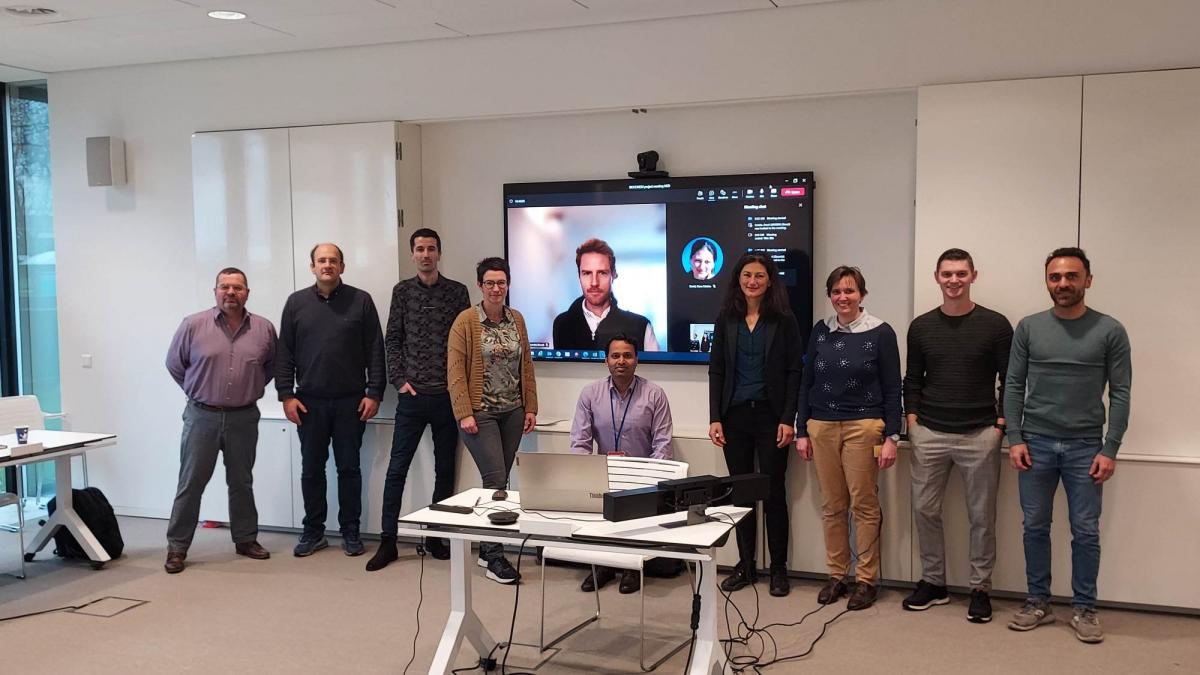 On 20/12/2022 Biocomem M30 consortium meeting took place at BRIGHTLANDS CHEMELOT CAMPUS, Maastricht University. We are extremely pleased to meet in person for the first time and thankful to Associate Professor Katrien Bernaerts for hosting this meeting. Participants...
read more
Key facts:
Project start: 1st of June 2020
Project end: 30 November 2023
Funding scheme: H2020-EU.2.1.4, H2020-EU.3.2.6
Overall Budget: 3.104.512,50 €
EU contribution: 2.353.438 €
Grant agreement Nr: 887075
Coordinator: FUNDACION TECNALIA RESEARCH & INNOVATION (Spain)
Project coordinator: Oana David
This project has received funding from the European Union's Horizon 2020 research and innovation programme under grant agreement No 887075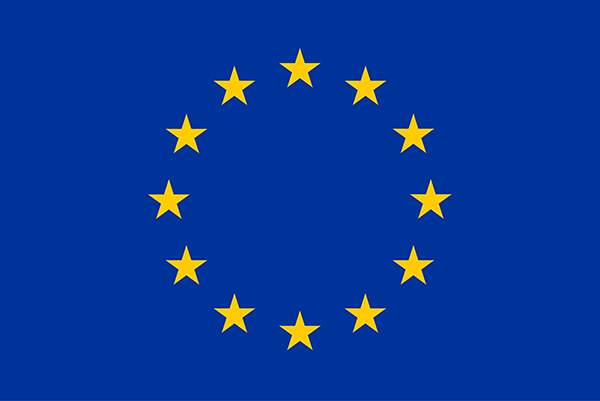 Newsletter:
If you want to receive the BIOCOMEM Newsletter regularly, please
register here.