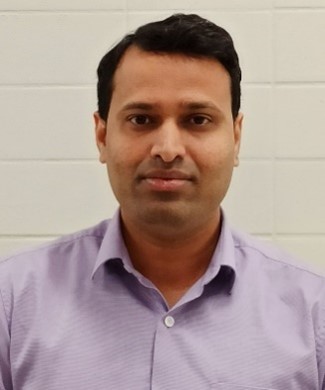 UM
Researcher
Dr. Amol Ichake received his Master's degree in Organic Chemistry from University of Pune, India. He received his PhD in Chemical Sciences from academy of scientific and innovative research (AcSIR) in 2021, for work carried out under the guidance of Dr Prakash P. Wadgaonkar (CSIR-National Chemical Laboratory, Pune) and Professor Henri Cramail (University of Bordeaux, France). His doctoral research was focused on synthesis of difunctional monomers based on cashew nut shell liquid and lignin derived aromatics and polymer therefrom. He has joined Maastricht University as a post-doctoral fellow with the Katrien Bernaerts' group. Currently, he is working on the BIOCOMEM project, the main objective of which is to design and synthesize new bio-based block copolymers with better gas separation performance.
Key facts:
Project start: 1st of June 2020
Project end: 30 November 2023
Funding scheme: H2020-EU.2.1.4, H2020-EU.3.2.6
Overall Budget: 3.104.512,50 €
EU contribution: 2.353.438 €
Grant agreement Nr: 887075
Coordinator: FUNDACION TECNALIA RESEARCH & INNOVATION (Spain)
Project coordinator: Oana David
This project has received funding from the European Union's Horizon 2020 research and innovation programme under grant agreement No 887075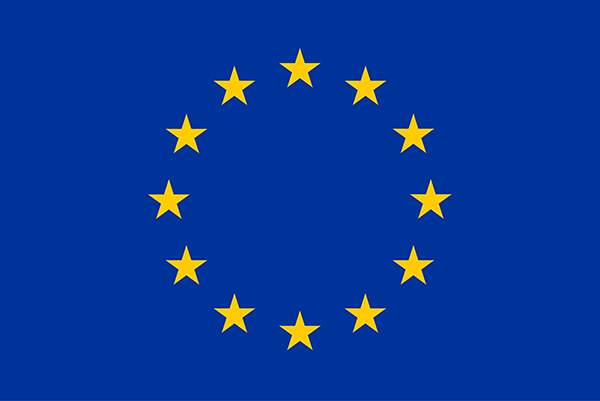 Newsletter:
If you want to receive the BIOCOMEM Newsletter regularly, please
register here.