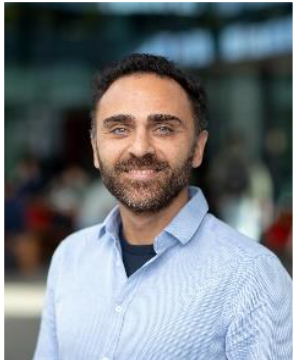 TUE
Researcher
Dr. Luca di Felice holds a PhD in Chemical Engineering and Catalysis (2010) on the topic "CO2 capture and catalytic steam reforming of tar produced in a fluidized bed steam gasification process" (joint PhD at the University of Strasbourg, France, and University of L'Aquila, Italy). In the last 12 years he has worked as researcher at EU-Joint Research Center (JRC), Eindhoven University of Technology (TU/e), CNRS-IRCE Lyon, Institute for Energy Technology (IFE). He has been recently appointed as researcher at TU/e (2020). He has been involved in diverse EU-projects related to membrane reactors, H2 production, CO2 absorption and separation processes (BIOCOMEM, DEMCAMER, ASCENT, MEMBER, CONVERGE, GLAMOUR, MACBETH) as researcher and project manager. He has published more than 25 peer reviewed articles and two book chapters in the fields of design, preparation and characterization of catalytic and non-catalytic materials, membrane technology, lab-scale testing, reactor modelling.
Key facts:
Project start: 1st of June 2020
Project end: 30 November 2023
Funding scheme: H2020-EU.2.1.4, H2020-EU.3.2.6
Overall Budget: 3.104.512,50 €
EU contribution: 2.353.438 €
Grant agreement Nr: 887075
Coordinator: FUNDACION TECNALIA RESEARCH & INNOVATION (Spain)
Project coordinator: Oana David
This project has received funding from the European Union's Horizon 2020 research and innovation programme under grant agreement No 887075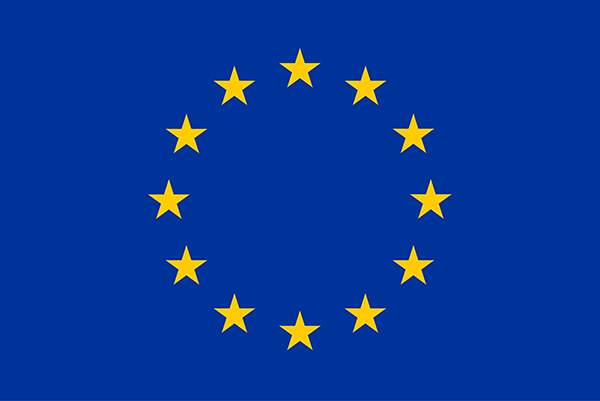 Newsletter:
If you want to receive the BIOCOMEM Newsletter regularly, please
register here.