Dr. Miren Etxeberria Benavides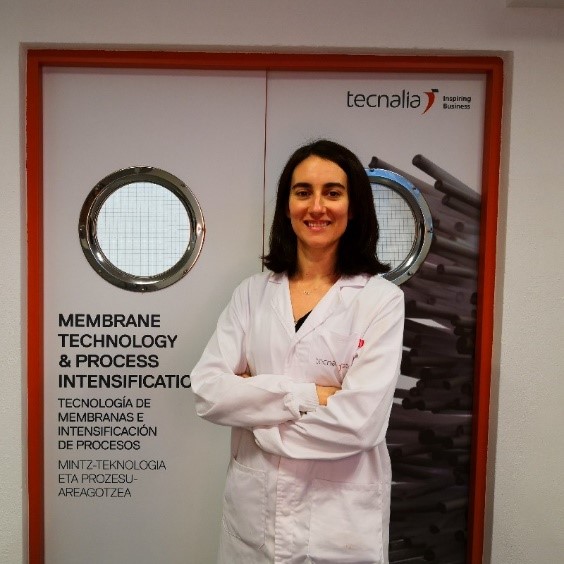 TECNALIA
Dr. Miren Etxebarria
Miren Etxeberria (1985) got the degree in Chemistry in 2008 at the University of the Basque Country (UPV-EHU). In 2013 she obtained a Master degree in Applied Chemistry and Polymeric Materials at the same university. Since 2008 she works as a researcher in the "Materials for Energy Business Area" at the Energy and Environment Division of Tecnalia. Her work is focused on polymeric and mixed matrix membranes for gas separation. She has experience in polymer synthesis and flat and hollow fiber membrane preparation by phase inversion technique. On 2021 she finished her phd at Delft University of Technology (TU Delft) with the thesis "High productivity hollow fiber membranes for CO2 capture".
Key facts:
Project start: 1st of June 2020
Project end: 30 November 2023
Funding scheme: H2020-EU.2.1.4, H2020-EU.3.2.6
Overall Budget: 3.104.512,50 €
EU contribution: 2.353.438 €
Grant agreement Nr: 887075
Coordinator: FUNDACION TECNALIA RESEARCH & INNOVATION (Spain)
Project coordinator: Oana David
This project has received funding from the European Union's Horizon 2020 research and innovation programme under grant agreement No 887075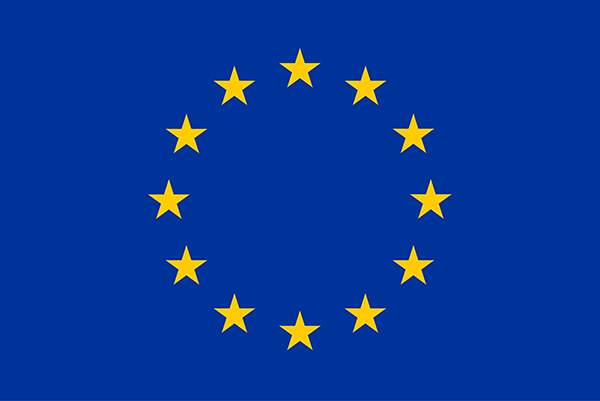 Newsletter:
If you want to receive the BIOCOMEM Newsletter regularly, please
register here.