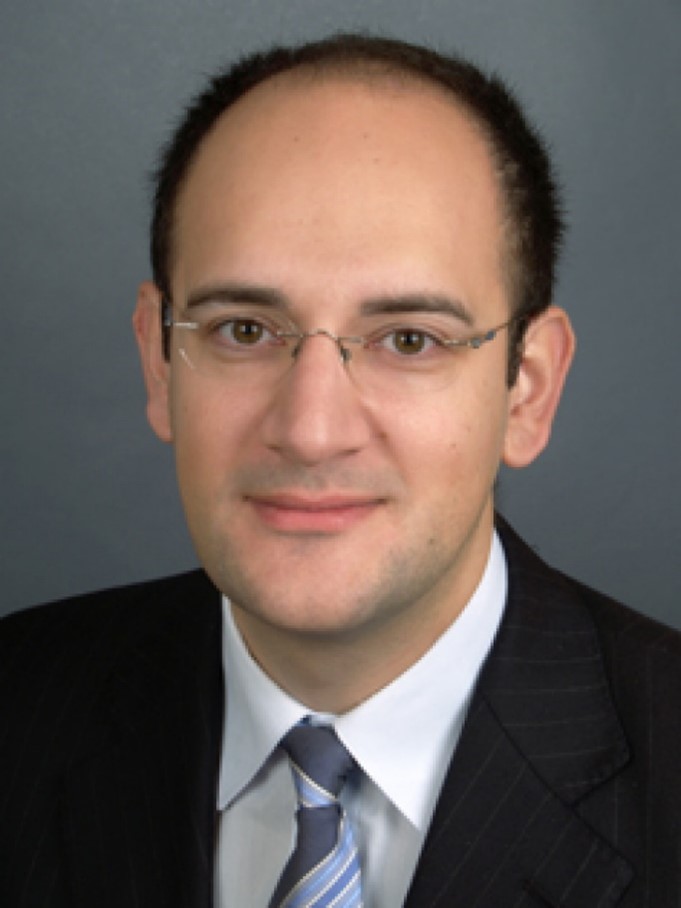 Hereon
Researcher
Volkan Filiz is currently the head of the Department "Microporous Polymers" at the Helmholtz-Zentrum Hereon in the Institute of Membrane Research. He has earned his B.S. and M.S. degrees in chemistry at the University of Hamburg, Germany and received in 2009 from the Institute of Physical Chemistry his Ph.D. in chemistry. The research topic was polymersomes for drug delivery and targeting. His research interests now include the synthesis of new monomers and tailor-made polymers for membrane applications in gas- and liquid-phase separation. Volkan Filiz is co-author of 84 papers in international and national peer-reviewed journals and is co-holder of 5 patents. Volkan Filiz was involved in German government funded projects and EU projects as a work package leader.
Key facts:
Project start: 1st of June 2020
Project end: 30 November 2023
Funding scheme: H2020-EU.2.1.4, H2020-EU.3.2.6
Overall Budget: 3.104.512,50 €
EU contribution: 2.353.438 €
Grant agreement Nr: 887075
Coordinator: FUNDACION TECNALIA RESEARCH & INNOVATION (Spain)
Project coordinator: Oana David
This project has received funding from the European Union's Horizon 2020 research and innovation programme under grant agreement No 887075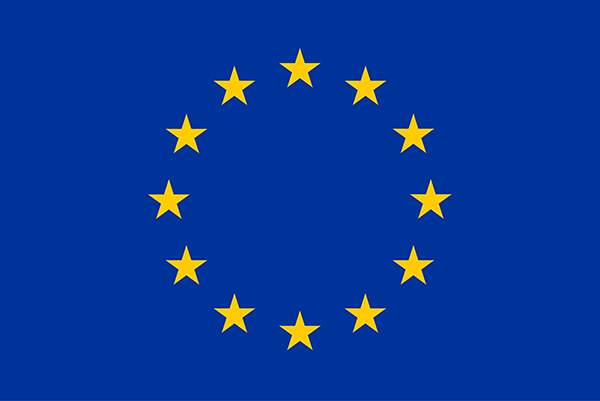 Newsletter:
If you want to receive the BIOCOMEM Newsletter regularly, please
register here.