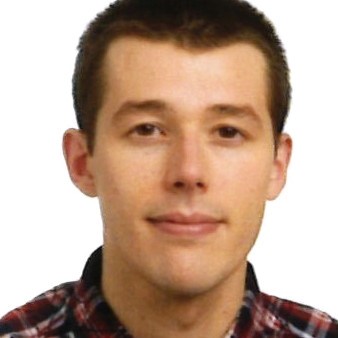 TECNALIA
Researcher
Since 2016, Jonatan Pérez Arce is doing his PhD in the obtention of lignin-based polyols for a wide range of applications at the Sustainable Chemistry Department of the Energy and Environment Division in Tecnalia and at the Biorefinery Processes Research Group of the University of the Basque Country. Before, he worked in the modification of vegetable oils to obtain bio-products at laboratory scale. He worked in the obtention of bio-fuels from fatty acids at industrial scale.
Key facts:
Project start: 1st of June 2020
Project end: 30 November 2023
Funding scheme: H2020-EU.2.1.4, H2020-EU.3.2.6
Overall Budget: 3.104.512,50 €
EU contribution: 2.353.438 €
Grant agreement Nr: 887075
Coordinator: FUNDACION TECNALIA RESEARCH & INNOVATION (Spain)
Project coordinator: Oana David
This project has received funding from the European Union's Horizon 2020 research and innovation programme under grant agreement No 887075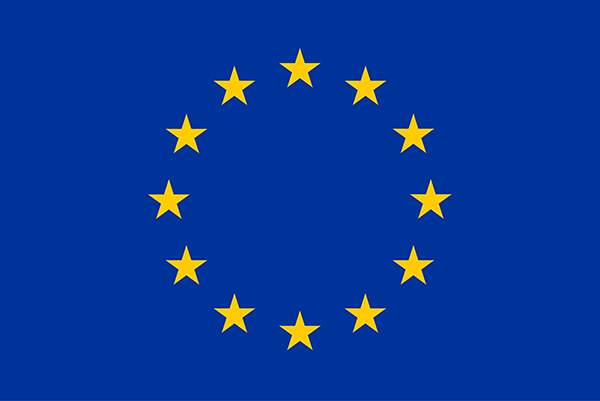 Newsletter:
If you want to receive the BIOCOMEM Newsletter regularly, please
register here.