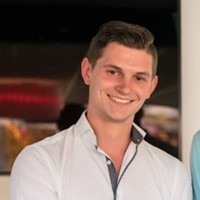 B4P
Researcher
My passion, as an enthusiastic and ambitious scientist, is chemistry and biology. Based on this interest I did my bachelor in Chemistry (Zuyd University) and my master in Biobased Materials (Maastricht University). During the master I developed a strong interest for polymer science, especially the changes in morphology and topology intrigue me.
I am a friendly person who is open minded to new ideas and influences. I have a curious character and therefore I am eager to learn. I am keenly interested in acquiring more theoretical knowledge and practical skills.
Key facts:
Project start: 1st of June 2020
Project end: 30 November 2023
Funding scheme: H2020-EU.2.1.4, H2020-EU.3.2.6
Overall Budget: 3.104.512,50 €
EU contribution: 2.353.438 €
Grant agreement Nr: 887075
Coordinator: FUNDACION TECNALIA RESEARCH & INNOVATION (Spain)
Project coordinator: Oana David
This project has received funding from the European Union's Horizon 2020 research and innovation programme under grant agreement No 887075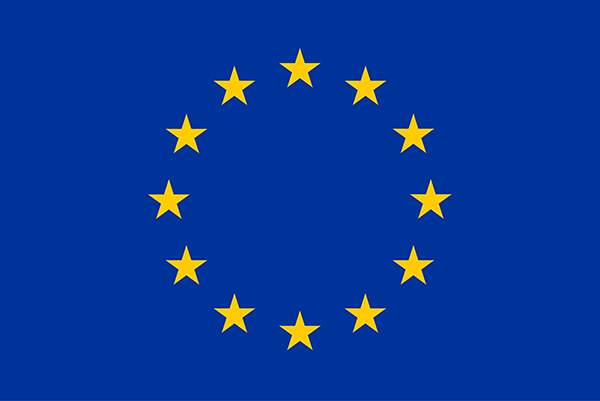 Newsletter:
If you want to receive the BIOCOMEM Newsletter regularly, please
register here.