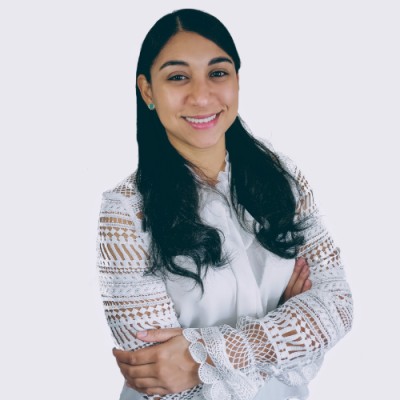 DMT
Maria Marcela has a master's degree in Renewable Energy with specialization in Sustainable Fuel Systems for Mobility.
Her position within DMT is Process Engineer at the Start-up team, responsible of supporting the execution of on-going projects in the field of CO2 conversion routes to Biofuel production, as well as, supporting the Research & Development team on the state of the art of new and innovative membrane systems for biogas/Natural gas/flue gas upgrading.
Maria Marcel has background in Petroleum Engineering, with on/off-shore experience in the Oil & Gas industry along projects related to Enhance Oil recovery (EOR-Polymer injection) at BP (Colombia) and drilling, optimization & wells intervention at NOV (Colombia and Brazil).
Key facts:
Project start: 1st of June 2020
Project end: 30 November 2023
Funding scheme: H2020-EU.2.1.4, H2020-EU.3.2.6
Overall Budget: 3.104.512,50 €
EU contribution: 2.353.438 €
Grant agreement Nr: 887075
Coordinator: FUNDACION TECNALIA RESEARCH & INNOVATION (Spain)
Project coordinator: Oana David
This project has received funding from the European Union's Horizon 2020 research and innovation programme under grant agreement No 887075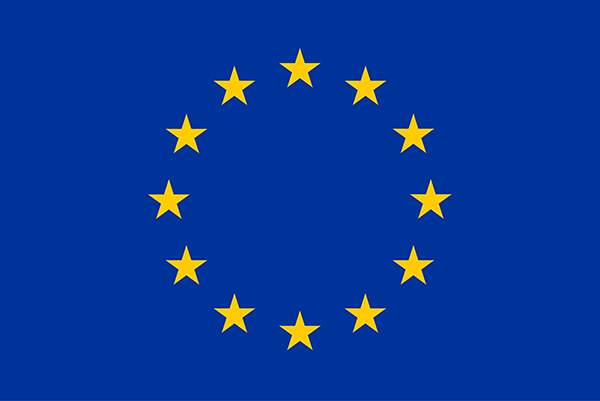 Newsletter:
If you want to receive the BIOCOMEM Newsletter regularly, please
register here.