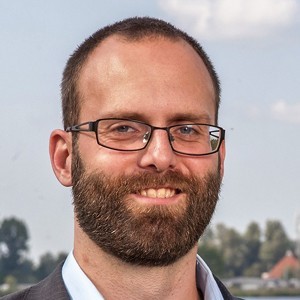 DMT
Product development manager 
Msc. Jort Langerak is a product development manager with a master degree in Industrial Engineering and Management and a BSc degree in Chemical Technology. He works at DMT Environmental Technology since 2010 and is responsible for the overall research and development of new clean tech products. As process engineer he has been participating in the development of DMT's Carborex-MS, the membrane based biogas upgrading installation. Consequently, he is one of the experts in the field of (membrane based) Biogas upgrading and gas treatment.
Key facts:
Project start: 1st of June 2020
Project end: 30 November 2023
Funding scheme: H2020-EU.2.1.4, H2020-EU.3.2.6
Overall Budget: 3.104.512,50 €
EU contribution: 2.353.438 €
Grant agreement Nr: 887075
Coordinator: FUNDACION TECNALIA RESEARCH & INNOVATION (Spain)
Project coordinator: Oana David
This project has received funding from the European Union's Horizon 2020 research and innovation programme under grant agreement No 887075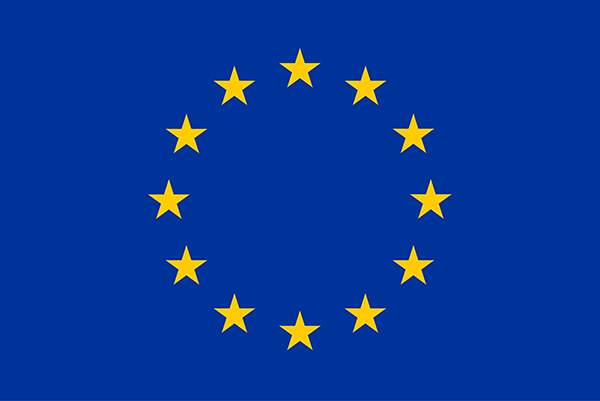 Newsletter:
If you want to receive the BIOCOMEM Newsletter regularly, please
register here.