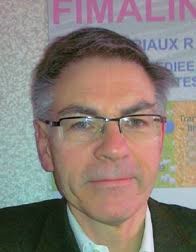 Arkema
R&D partnerships and LCA management for the Technical Polymers business
He has been involved in many R&D projects dedicated to the development of products of the Technical Polymers business unit portfolio. He has managed collaborative projects and Arkema teams of different sizes in characterization and polymer powder design and development. He has spent more than 10 years developing R&D partnerships through funded collaborative projects, at national or European level.
Web Page:
Key facts:
Project start: 1st of June 2020
Project end: 30 November 2023
Funding scheme: H2020-EU.2.1.4, H2020-EU.3.2.6
Overall Budget: 3.104.512,50 €
EU contribution: 2.353.438 €
Grant agreement Nr: 887075
Coordinator: FUNDACION TECNALIA RESEARCH & INNOVATION (Spain)
Project coordinator: Oana David
This project has received funding from the European Union's Horizon 2020 research and innovation programme under grant agreement No 887075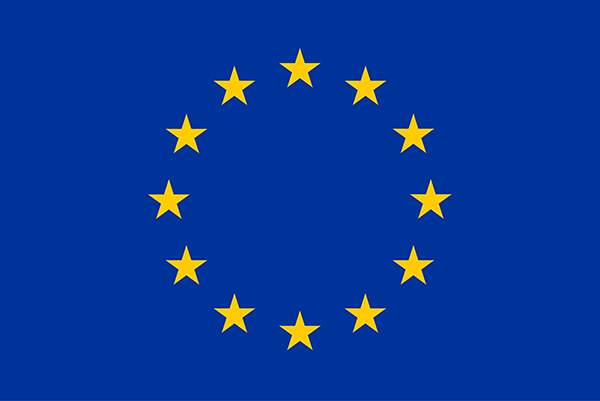 Newsletter:
If you want to receive the BIOCOMEM Newsletter regularly, please
register here.