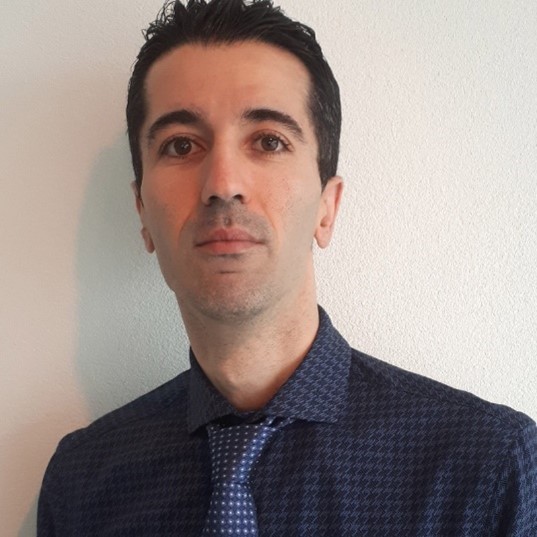 TUE
Researcher
Rouzbeh Ramezani is a postdoctoral researcher in the group of sustainable process engineering in the department of chemical engineering and chemistry at Eindhoven University of Technology (TU/e). He received his MSc in chemical engineering from Shiraz University working on solvent-based CO2 capture. After obtaining his master, he worked on polymeric membranes for gas separation in collaboration with KU Leuven. Then, he moved to Italy to pursue his Ph.D. at the University of Genoa, working on CO2 capture and storage. He has worked with different research groups in Iran, Italy, Belgium, UK, and Norway, resulting in 24 publications. In 2021, he joined the sustainable process engineering group at the TU/e as a postdoctoral researcher. His main focuses are chemical looping technologies, Fischer-tropsch synthesis and material development with the aim of hydrogen production with zero CO2 emission. His research also includes membrane gas separation, process design, optimization, and techno-economic assessment.
Key facts:
Project start: 1st of June 2020
Project end: 30 November 2023
Funding scheme: H2020-EU.2.1.4, H2020-EU.3.2.6
Overall Budget: 3.104.512,50 €
EU contribution: 2.353.438 €
Grant agreement Nr: 887075
Coordinator: FUNDACION TECNALIA RESEARCH & INNOVATION (Spain)
Project coordinator: Oana David
This project has received funding from the European Union's Horizon 2020 research and innovation programme under grant agreement No 887075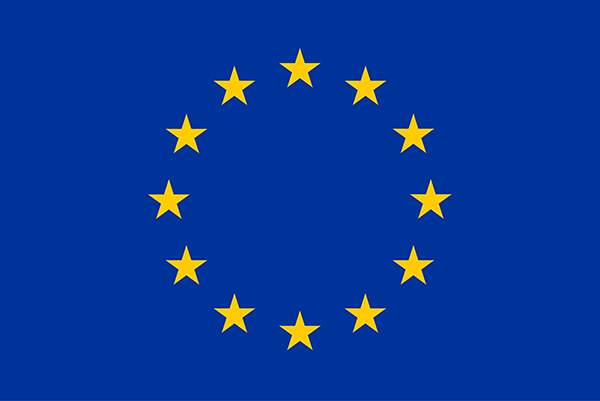 Newsletter:
If you want to receive the BIOCOMEM Newsletter regularly, please
register here.