Maria de los Angeles Ramirez Kantun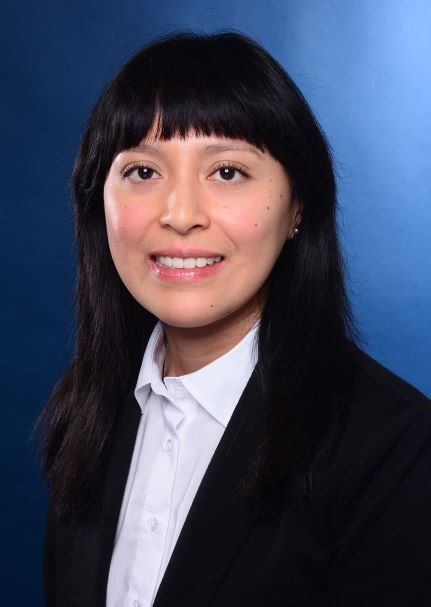 Helmholtz-Zentrum Hereon in the Institute of Membrane Research
Predoctoral Researcher
Maria de los Angeles Ramirez Kantun obtained her B.Sc. in Industrial Chemical Engineering (2012) at the Universidad Autonoma de Yucatan (Mexico). After several years working as process engineer in the extraction and refining of vegetable oil, she pursued her master's degree in Chemical and Bioprocess Engineering (2019) at the Hamburg University of Technology (TUHH) with the specialization in general process engineering. During this time, she conducted her thesis at the Institute of Membrane Research at Helmholtz-Zentrum Geesthacht (Hereon since 2021), working on the development of polymeric thin-film composite membranes for high temperature applications, namely for the separation of H2 from CO2. In 2022, she returned to Hereon as a doctoral researcher within the BIOCOMEM project, where she is currently further developing flat-sheet membranes with the newly investigated bio-based block copolymers for their later application in CO2 separations.
Key facts:
Project start: 1st of June 2020
Project end: 30 November 2023
Funding scheme: H2020-EU.2.1.4, H2020-EU.3.2.6
Overall Budget: 3.104.512,50 €
EU contribution: 2.353.438 €
Grant agreement Nr: 887075
Coordinator: FUNDACION TECNALIA RESEARCH & INNOVATION (Spain)
Project coordinator: Oana David
This project has received funding from the European Union's Horizon 2020 research and innovation programme under grant agreement No 887075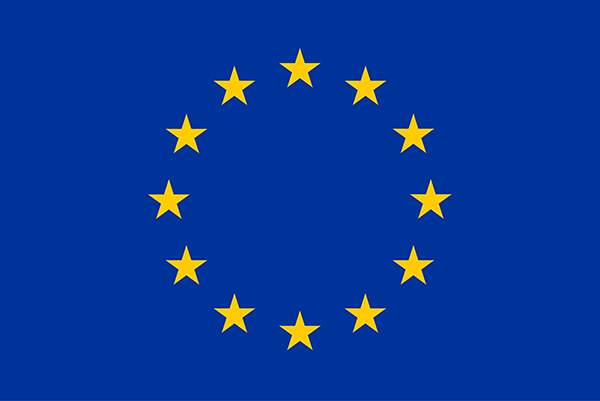 Newsletter:
If you want to receive the BIOCOMEM Newsletter regularly, please
register here.